The IPS as an employer
Helping to shape Practice-oriented Research, Teaching and Industry Projects from Different Perspectives
To meet the various challenges in the areas of industry, teaching and research, we are constantly looking for employees with different knowledge, skills and qualifications. You can therefore support our team as a scientific, student or technical-administrative employee.
With a STEM background you can become an academic associate (Wissenschaftliche/r Mitarbeiter/in) at IPS and be part of industrial and scientifc projects. Also you administer our lectures and help students. At the same time you can write your PhD-Thesis in a professional environment. At the same time you acquire the skills for a carrier in higher education or leadership roles in industry.
If you are doing your Bachelors or Masters at this time, you have the possibility to work in our team as a research assistant (Studentische/ Wissenschaftliche Hilfskraft). Together with our other employees, you get a peek into our current projects in science and industry. As a research assistant, you get prepared for other roles in our organisation and learn valuable skills in industry and consulting.
Location & approach
Technische Universität Dortmund
Institut für Produktionssysteme / IPS
Leonhard-Euler-Str. 5
Gebäude MB I
44227 Dortmund
Otto-Hahn-Straße 6
Raum: C1-02-177
(Entry 31)
44227 Dortmund
The facilities of TU Dortmund University are spread over two campuses, the larger Campus North and the smaller Campus South. Additionally, some areas of the university are located in the adjacent "Technologiepark".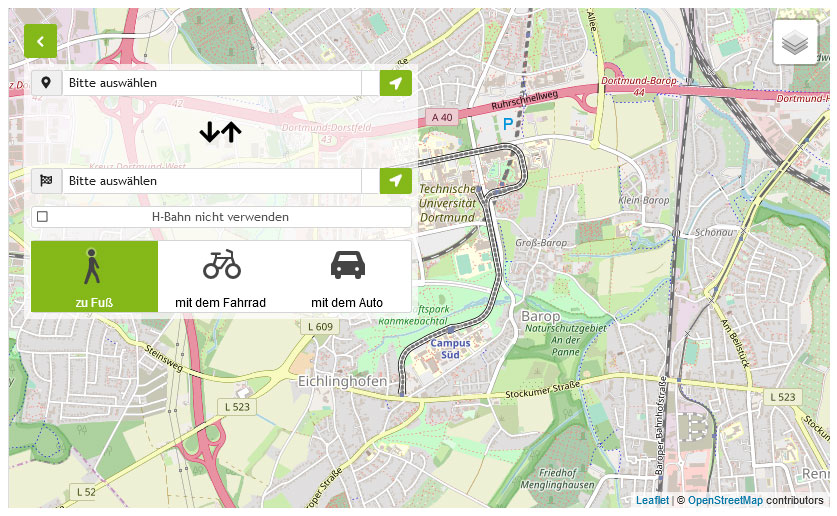 Zum Lageplan