Laboratory space
Research Activity
The laboratory space has plenty of room for new ideas, the implementation of which is being driven forward in various research projects. Selected focal topics of these projects are cyber-physical systems, virtual reality in assembly, the development of a company health management system to maintain the employability of employees or the generation of process data for data analysis. Based on the strong orientation towards practice in our laboratory space, some research results have already been transferred into the practice of various production companies.
The IPS is in constant exchange with the industry and holds training courses with industry partners at regular intervals. Are you also interested in training on a specific topic? We would be happy to sit down with you and design a training offer that suits you.



In order to prepare students for their careers in the best possible way, the IPS offers various courses with a strong practical orientation. The start date and information on how to register for the courses (summer or winter semester) can be found on the respective course homepage.
Location & approach
Technische Universität Dortmund
Institut für Produktionssysteme / IPS
Leonhard-Euler-Str. 5
Gebäude MB I
44227 Dortmund
Otto-Hahn-Straße 6
Raum: C1-02-177
(Entry 31)
44227 Dortmund
The facilities of TU Dortmund University are spread over two campuses, the larger Campus North and the smaller Campus South. Additionally, some areas of the university are located in the adjacent "Technologiepark".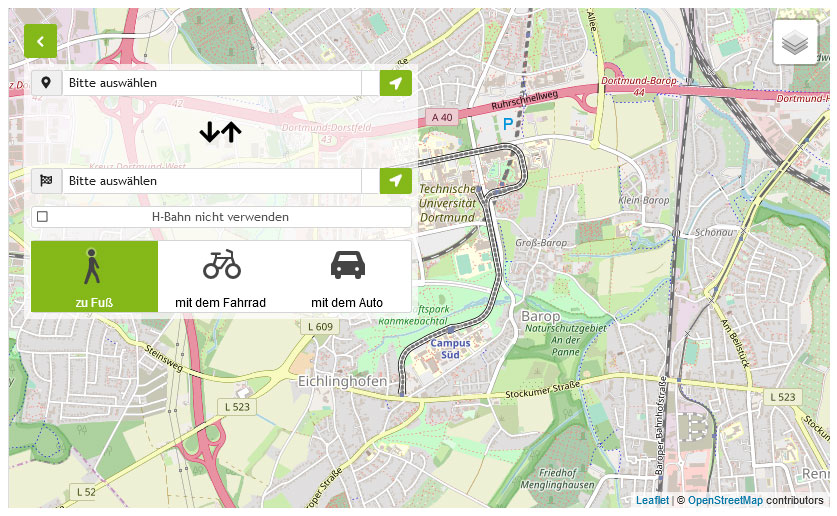 Zum Lageplan