The Industrial Engineer - a versatile and sought-after profession
Fundamentals of Industrial Engineering (FIE)
The FIE focuses on the product development process and in particular on the task of industrial engineering in the planning phase as a link between design and development with production.
Why are the topics of the FIE so relevant?
Megatrends such as globalisation and digitalisation are leading to an increasingly complex working world in which specialists in cross-sectional functions are particularly in demand. As a link between management, production, quality management and other company departments, the industrial engineer analyses and optimises production systems and thus contributes to increasing the competitiveness of the company.

Why should students take the FIE?
As a student of mechanical engineering or industrial engineering, this course gives you the opportunity to get to know the diverse fields of work of an industrial engineer.
Industrial engineering in the company
Quotation planning and pricing
Product creation
Product life cycle
Work planning and work scheduling
Rationalisation in work planning
Planning systems
Basics of time management & methods of time determination
Basics of the Digital Factory
Industrial Data Science
Location & approach
Technische Universität Dortmund
Institut für Produktionssysteme / IPS
Leonhard-Euler-Str. 5
Gebäude MB I
44227 Dortmund
Otto-Hahn-Straße 6
Raum: C1-02-177
(Entry 31)
44227 Dortmund
The facilities of TU Dortmund University are spread over two campuses, the larger Campus North and the smaller Campus South. Additionally, some areas of the university are located in the adjacent "Technologiepark".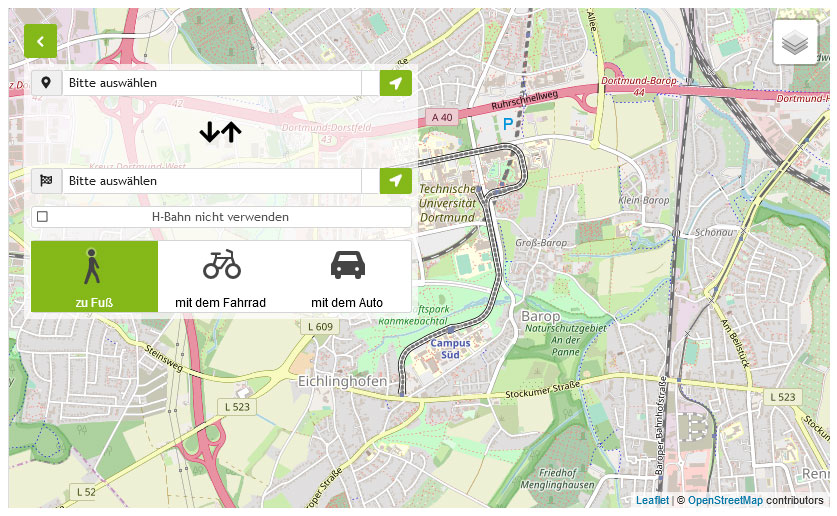 Zum Lageplan