Designing Modern Production Systems through Practice-Oriented Research
Research Projects at the IPS
The diverse requirements for the design of modern production systems result in various research questions, the answers to which are addressed in individual and joint projects and cooperation in scientific networks.
In the following you will find the current research projects of the IPS.
Completed research projects can be found here.
Location & approach
Technische Universität Dortmund
Institut für Produktionssysteme / IPS
Leonhard-Euler-Str. 5
Gebäude MB I
44227 Dortmund
Otto-Hahn-Straße 6
Raum: C1-02-177
(Entry 31)
44227 Dortmund
The facilities of TU Dortmund University are spread over two campuses, the larger Campus North and the smaller Campus South. Additionally, some areas of the university are located in the adjacent "Technologiepark".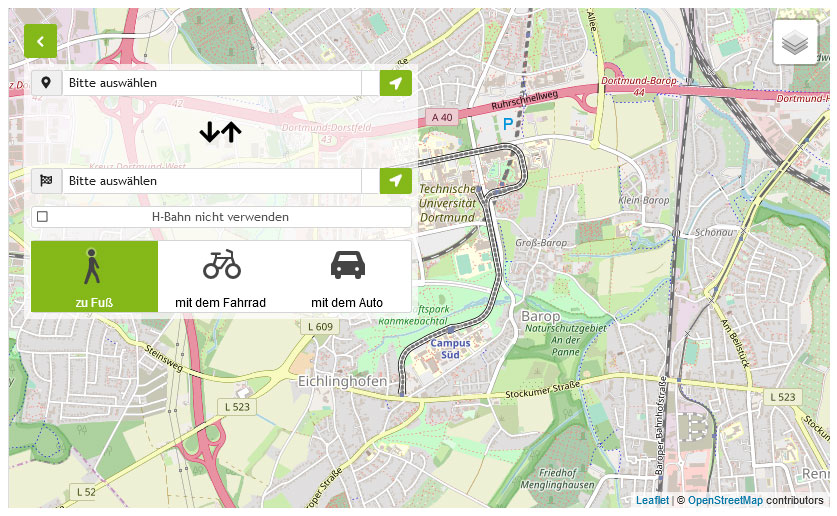 Zum Lageplan