Automatic Gripping Cell for Massive Forming
The solid forming sector with its approx. 140 mostly medium-sized companies (mainly solid formed piece goods for the automotive industry) processes approx. 2,400,000 to/a of steel into piece goods every year. Since it is not possible to transport the parts within the company while maintaining a defined position, because this would represent a considerable and often unsustainable cost factor due to the acquisition, provision and maintenance of such transport systems, the parts have to be transported once or several times as bulk goods. Therefore, the parts have to be manually removed from the transport boxes again for subsequent further processing or testing and fed to a respective work station, which is associated with high (personnel) costs. For at least a decade, attempts have been made to realise the robot-controlled "reach into the crate" by integrating optical systems, such as image processing and optical sensor systems. So far, the solutions have only been applicable to special cases and/or have been unstable.
The aim of the cooperation project is to develop an automatic "gripping cell for solid forming" based on existing basic technologies, to test it in an industrial environment and to optimise it for series use in solid forming. The sub-goals are to make the "grip in the box" technology ready for application and process-safe for the field of solid forming, to make the possibilities and limits transparent from the point of view of the part geometries and the pours and to sound out the application potentials "after the grip" and to evaluate them technically/economically.
In the sub-project applied for here, the evaluation of a bin-picking system on a test setup, the adaptation and further development of the software provided including collision-free path planning and the verification of the results achieved are to take place within the framework of the two planned pilot installations. The figure shows the subcomponents of the implemented overall system.

Research- and Development Partner
Boll Automation GmbH
MAHLE Brockhaus GmbH
Rasche Umformtechnik GmbH & Co. KG
SICK Vertriebs-GmbH
ABB Automation GmbH
The ZIM project AGMass is funded by the Federal Ministry of Economics and Technology via the AiF as part of the programme "Central Innovation Programme for medium-sized enterprises" on the basis of a resolution of the German Parliament.
Location & approach
Technische Universität Dortmund
Institut für Produktionssysteme / IPS
Leonhard-Euler-Str. 5
Gebäude MB I
44227 Dortmund
Otto-Hahn-Straße 6
Raum: C1-02-177
(Entry 31)
44227 Dortmund
The facilities of TU Dortmund University are spread over two campuses, the larger Campus North and the smaller Campus South. Additionally, some areas of the university are located in the adjacent "Technologiepark".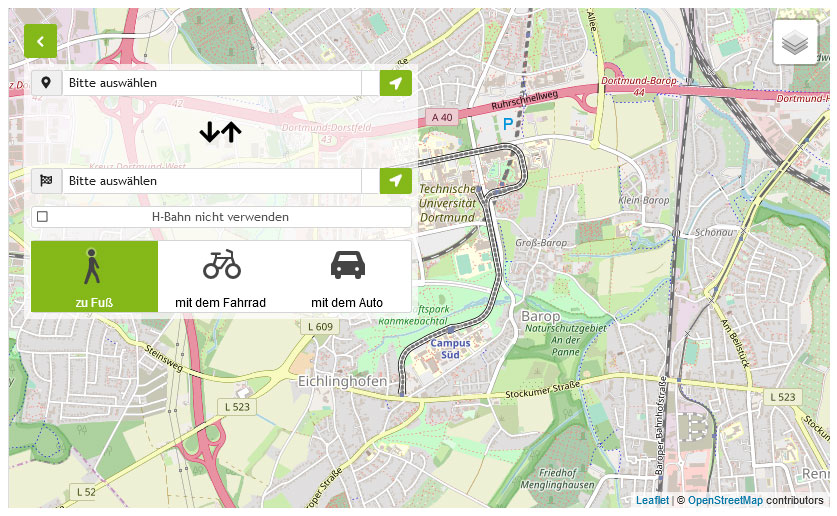 Zum Lageplan